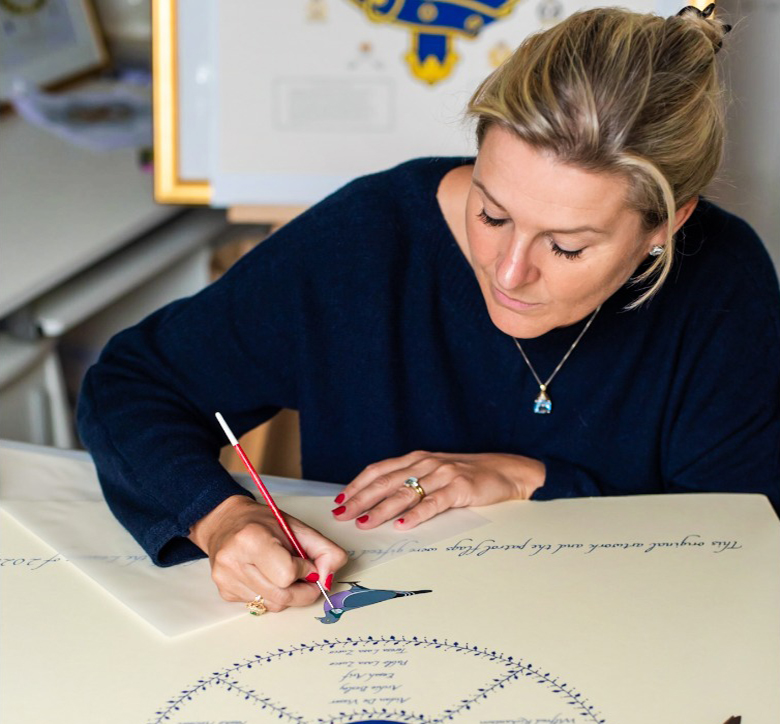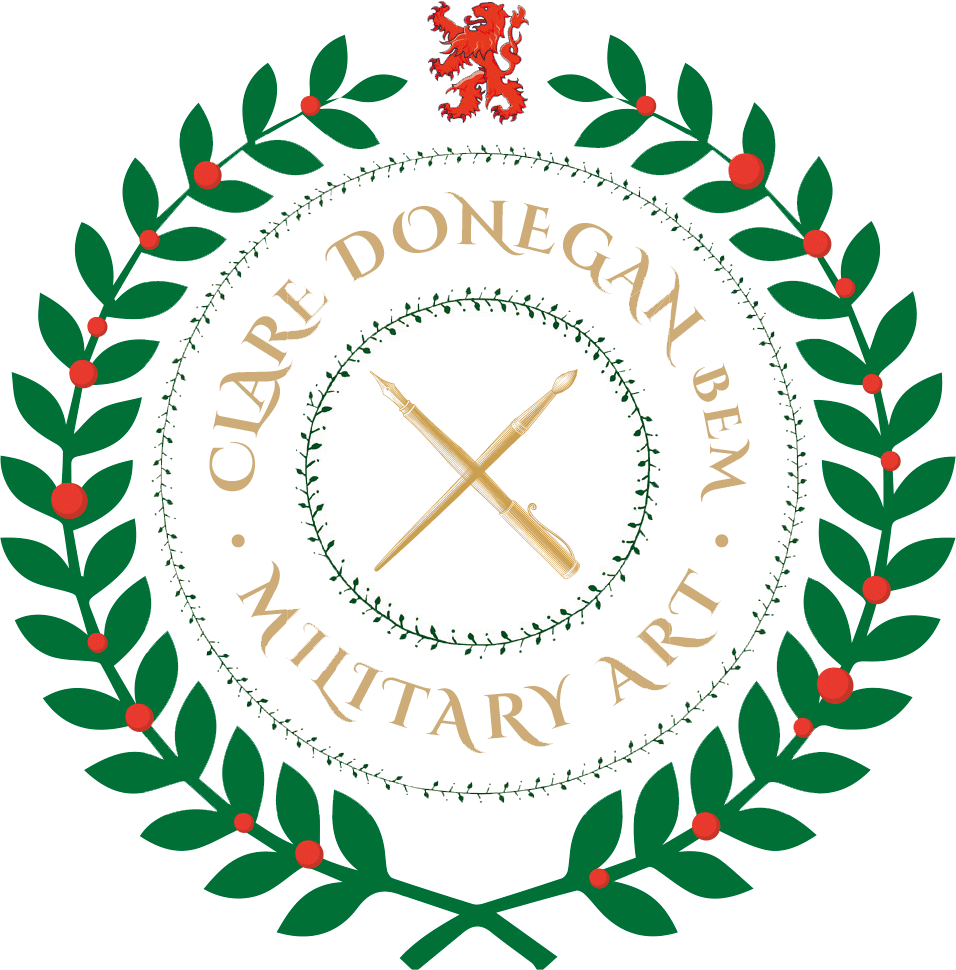 Clare qualified from Falmouth College of Art in 1995 in General Illustration and has become a multi award winning, internationally recognised military and animal portrait artist. In particular, she has enjoyed remarkable success creating bespoke rolls of honour for our Armed Forces in the UK and many other countries around the world.  Each roll of honour is meticulously hand painted and depicts the current serving solidiers names and battle honours hand written in calligraphy.
She was awarded the British Empire Medal for her services to the Arts in the 2023 New Year's Honours List. Clare is the first female military artist ever to be formally recognised this way.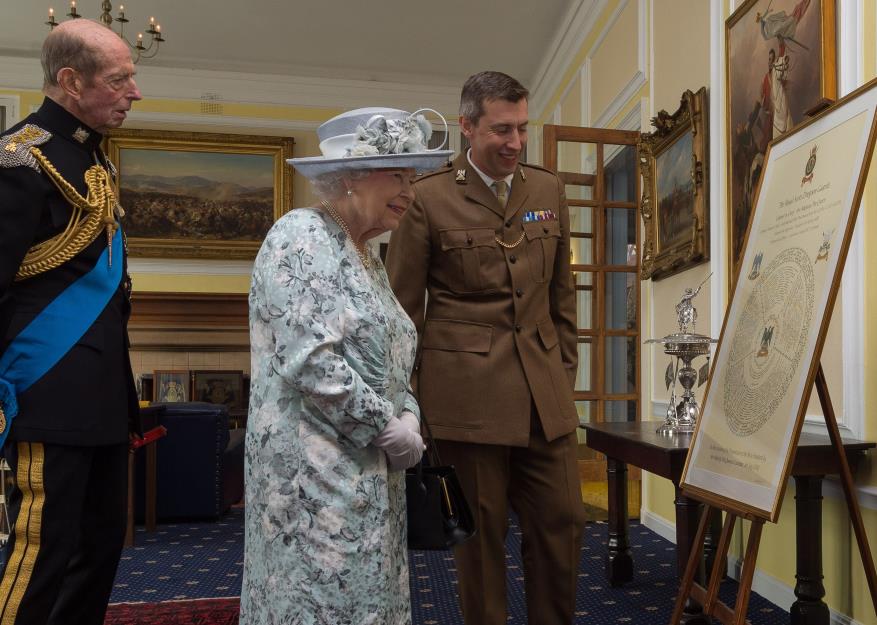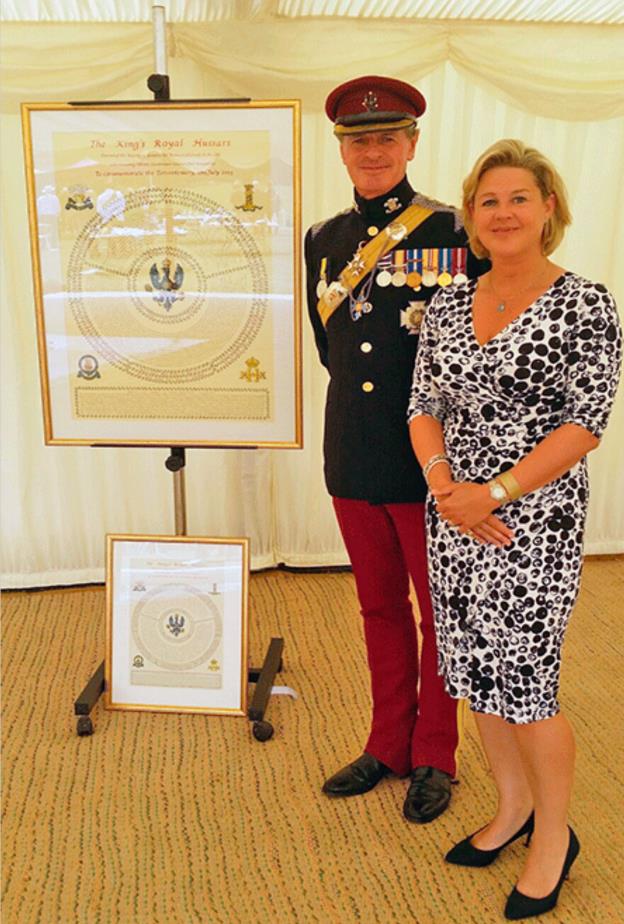 General Sir Richard Sherriff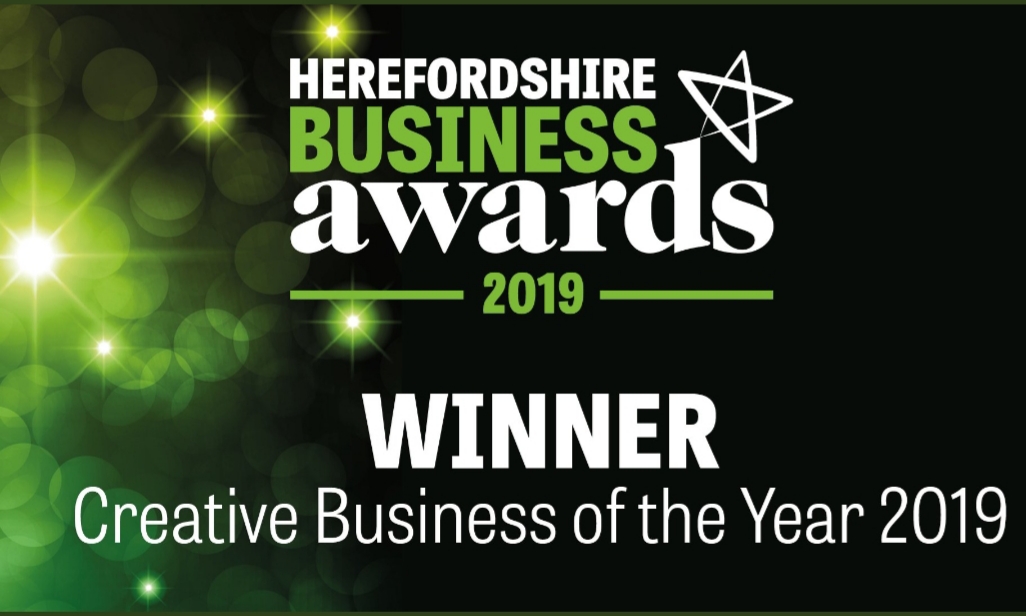 General Sir Richard Sherriff, Dep. Supreme Allied Commander Europe
"Clare combines a meticulous eye for detail with real artistic flair".
Trisha Goddard, TV Presenter
"Your talent is just awesome"
Claude Littner, The Apprentice
"Another week another accolade. Just remember I spotted you first"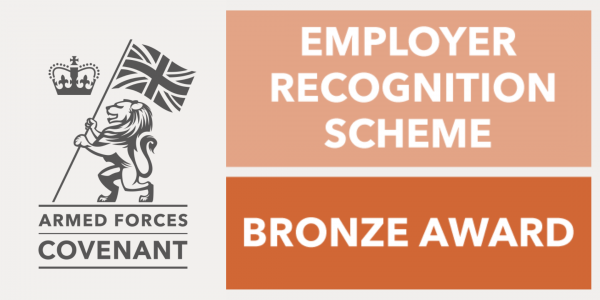 Herefordshire Business Awards FINALIST 2022
Women's Business Awards FINALIST 2021
Employer Recognition Scheme BRONZE AWARD 2021
Best Business Women Awards SILVER WINNER 2020
Herefordshire Business Awards WINNER 2019
Great British Business Awards FINALIST 2019